Hiya!
I'm Niko Laasonen a.k.a. Ksm. I'm an electronic musician from Helsinki, Finland. I'm currently studying Music Technology at the Sibelius Academy. My debut album as a solo artist "Depletion Zone" is a record full of instrumental music from various genres and will be out 31st October.
Influences:
Good music
Discography:
Depletion Zone (2010)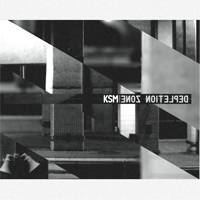 1. Ball Grid Array
2. Epitaxial Wafer
3. Amorphous Layer
4. Dopant
5. Polysilicon
6. Full-wave Rectifier
7. Half-wave Rectifier
8. Dielectric Constant
9. Ion Implantation
10. Low-Temperature Oxidation
11. Sealed Cavities
Guest musicians:
Ville Koivuranta: Color gel frame, accordion, percussion (5)
Juho Eklund: Guitar sample (5)
Mastered by Olli Ovaskainen
Semiconductor and radio technology consultant: Joonas Leinonen
Spotify
iTunes
Popparienkeli
Levykauppa äx
Ion Implantation -single (2010) (internet only)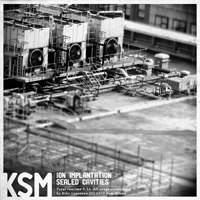 1. Ion Implantation
2. Sealed Cavities
Contact:
I want one!